WELCOME TO THE WORLD OF CSS
We exist to service the casinos in South Africa and throughout the rest of Africa.
Our customised service offering, addresses each individual casinos needs in a professional and mutually beneficial way,
that adheres to industry standards.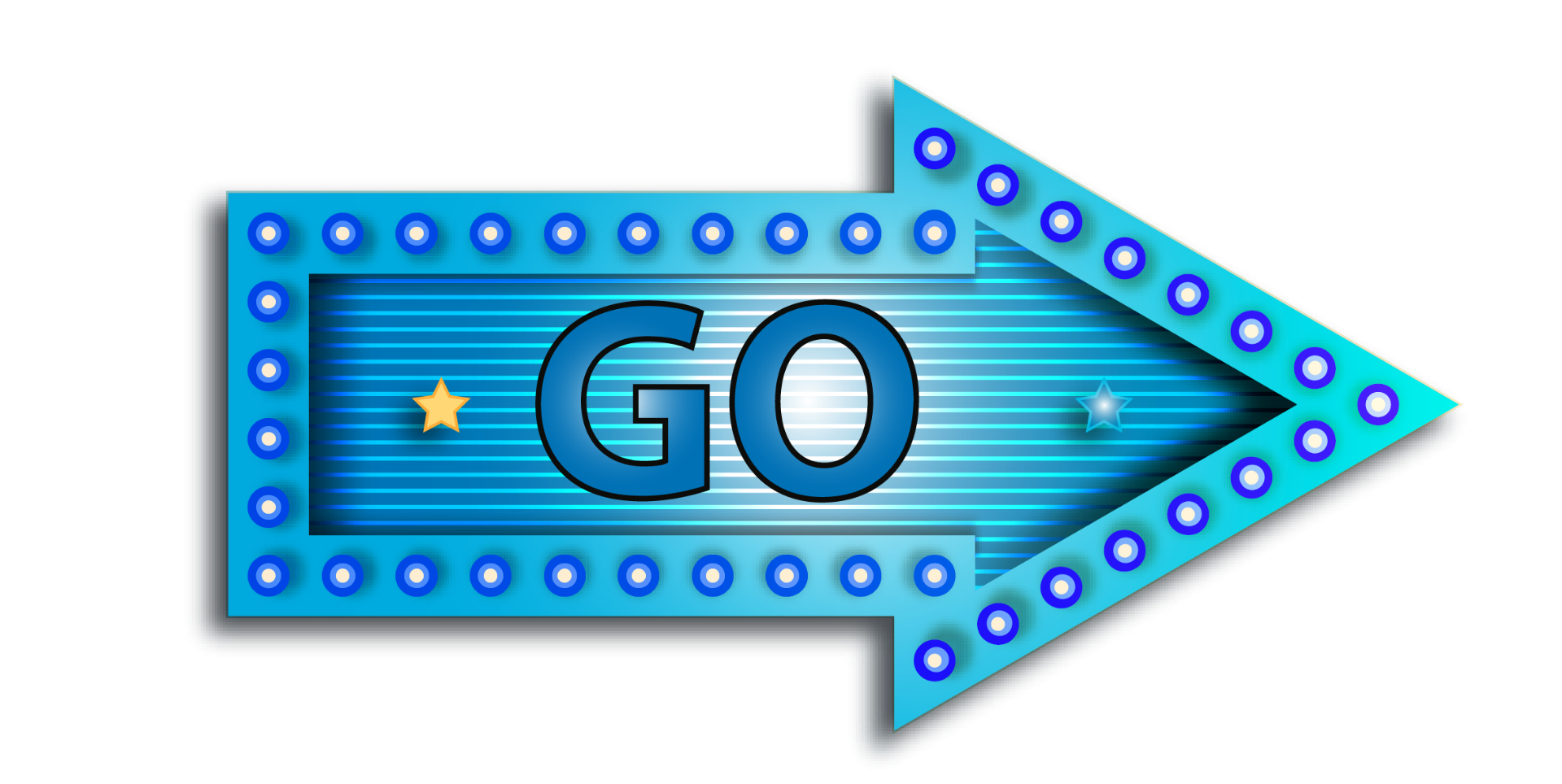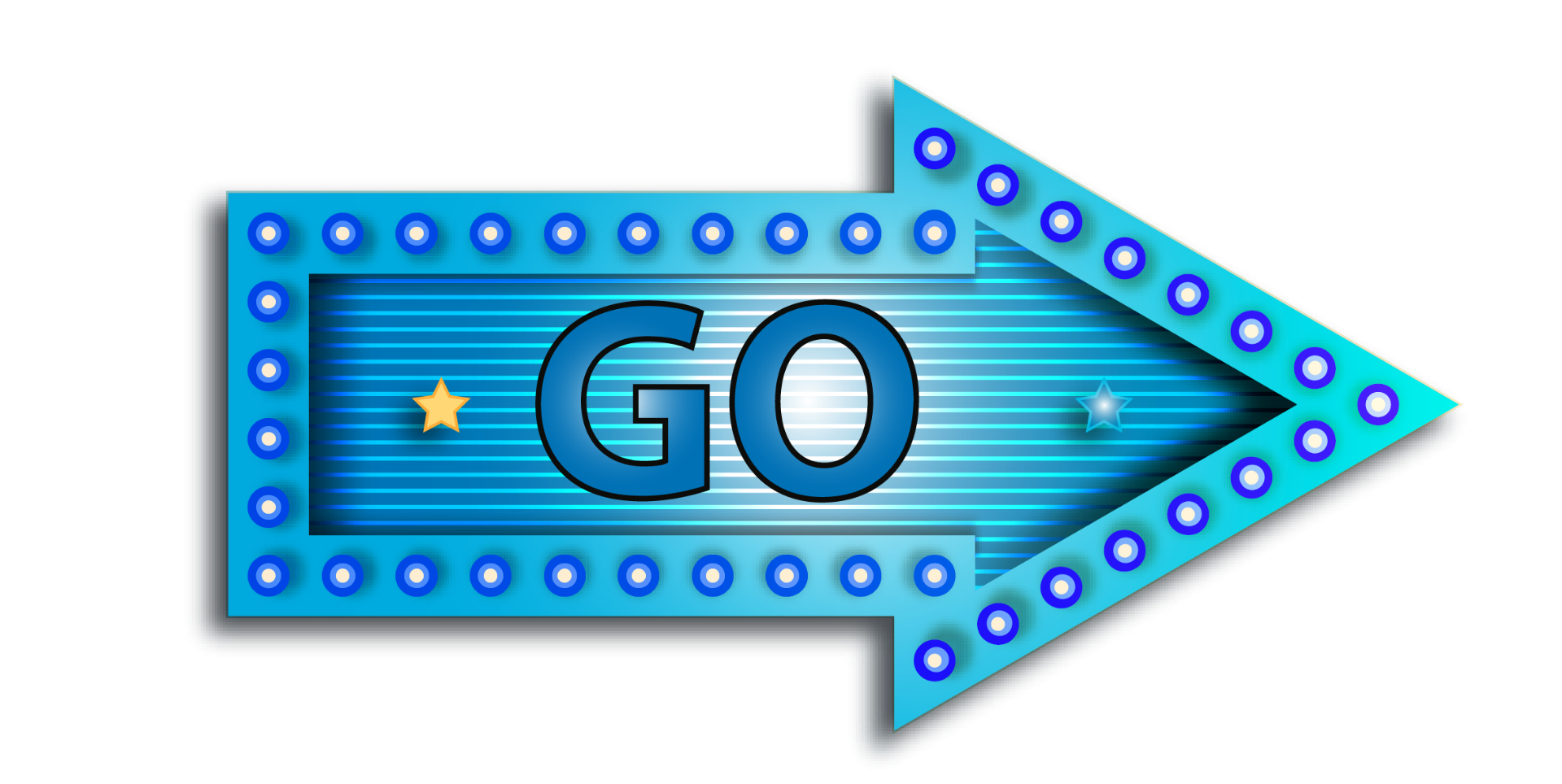 The Gaming industry is a very specialised and competitive environment, within which determination, perseverance and excellent service standards triumph.
These are the cornerstones that CSS have built on and hence we say.....

Bet On Performance Over Promises!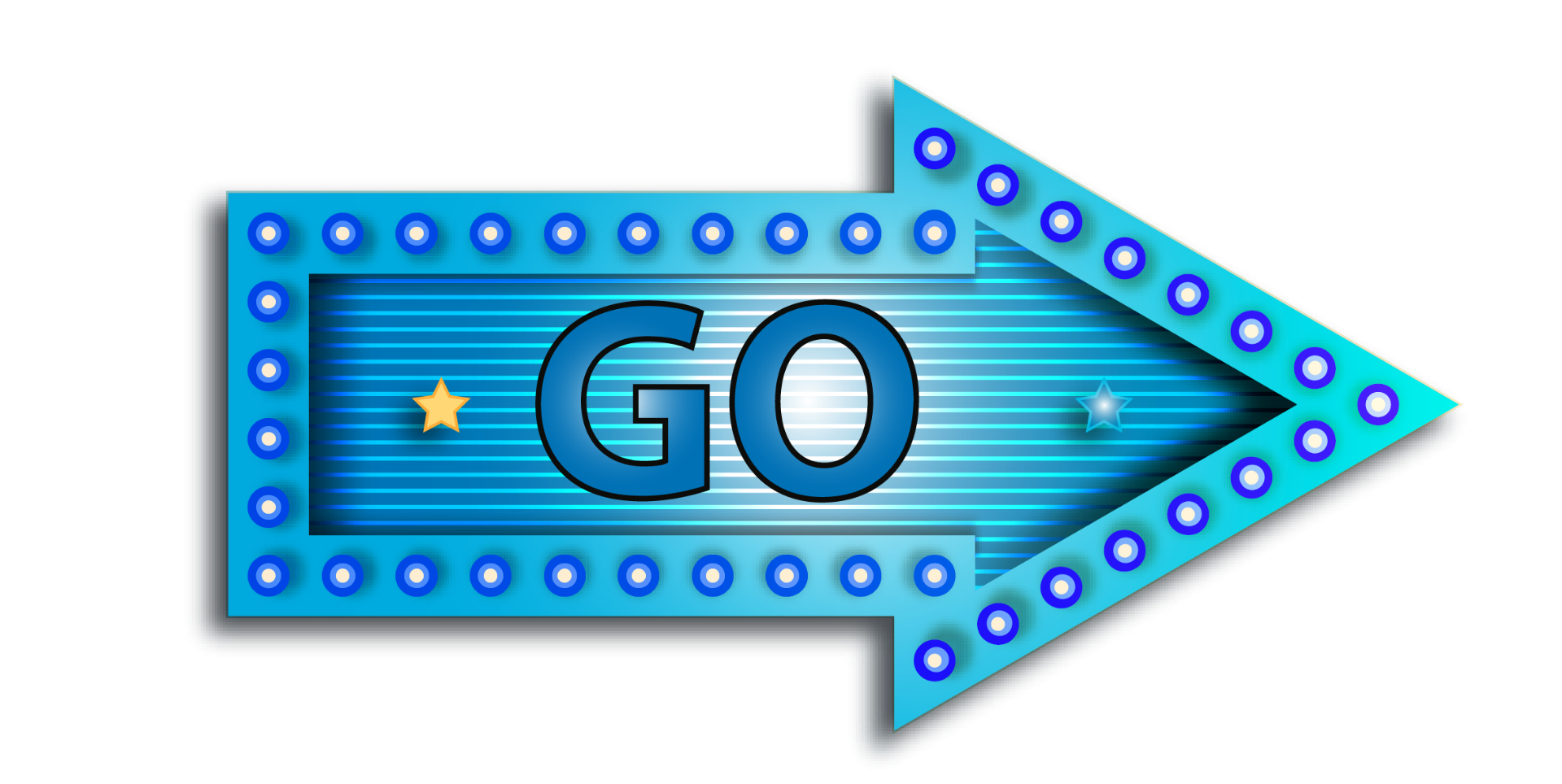 Do you feel leg or foot fatigue or battle with Sciatica nerve pain?
CSS is introducing the Anti-fatigue mat. This mat is specifically designed to Reduce Fatigue in your legs and feet that's caused from standing for over longer periods.